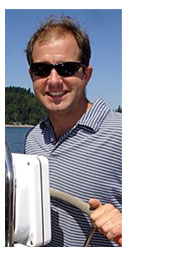 Hi! and Welcome to my site! Thanks for stopping by.  My name is Ken and I've taken this opportunity to share with you my  experiences and thoughts on subjects that interest me.  I hope you find something that interests you!
My site is called DrPerry but I'm not a medical doctor, rather I'm a Ph. Doctor—Mechanics of Materials is my specialty.  I'm an engineer, designer and inventor by training and I'm passionate about applying what I know to health and healing.  Whether I'm talking about an implantable medical device or how an organization can best leverage the talent of their employees, I strive to find solutions that work with nature and that are based on natural principles.
I'm glad that you've stopped by and hope that you enjoy your visit.  Please let me know with your comments what your experiences have been and how they are important to you.  I believe we all have things to share that can make this world a better place!